Blog Name: Drunkard's Regalia
Blog URL:
http://drunkardsregalia.blogspot.com/
Twitter:
http://twitter.com/DrunkardRegalia
Blog Focus: A comedic comic diary of life through the eyes of a drunken paladin. Adventures through new content, random thoughts on the game and the most horrifying renditions of WoW you may ever see.
Character Name: Dreämy
Character Server: Earthen Ring (US)
Other Information: WARNING: Blog contains mature language. This blog was started a year ago, and I had to put it off until recently. I'm new to blogging & now that I'm up and running again, I wanted to join the WoW blog community.

_________________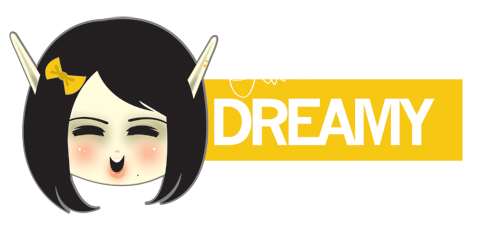 "A Little nonsense now and then is relished by the wisest man." - Willy Wonka
Drunkard's Regalia, A World of Warcraft Blog - http://drunkardsregalia.blogspot.com/